TO WATCH DOC Z'S FITNESS VIRTUAL CLICK THIS LINK: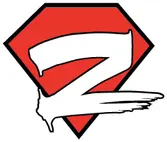 DOC Z'S FITNESS IS A 24 HOUR FACILITY OPEN 365 DAYS OF THE YEAR.
A gym owned and operated by Chiropractic Physician Dr. Richard "Doc Z" Zimmerman. Over the years

the gym grew in size with free weights well distributed throughout the facility. Doc Z's is a busy, bustling, popular gym that is fully dedicated to personal fitness, wellness, and - yes - FUN!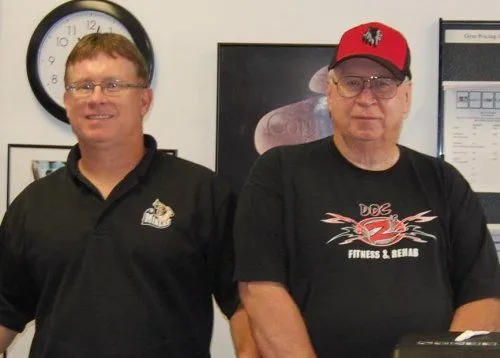 The expanded gym has nearly 9,000 square feet of top of the line commercial grade equipment. The space includes: 3,000 sq ft of free weights, two cardio rooms with cardio entertainment tv/radio, a private Nautilus circuit training room, and a private yoga studio featuring bamboo floors.


One walk through at Doc Z's Fitness will tell you that age doesn't matter, either. Expect to see several generations working out side-by-side, helping one another, making new friends, and achieving personal fitness goals, all at the same time.

The amount of work, time, and experience in making Doc Z's Fitness a premiere Southern Illinois gym is readily evident and makes one's personal fitness journey pleasant, rewarding, and - most importantly - ongoing. It's the kind of gym you don't mind going to on a daily basis because it has become THE place where friends meet and sweat together.